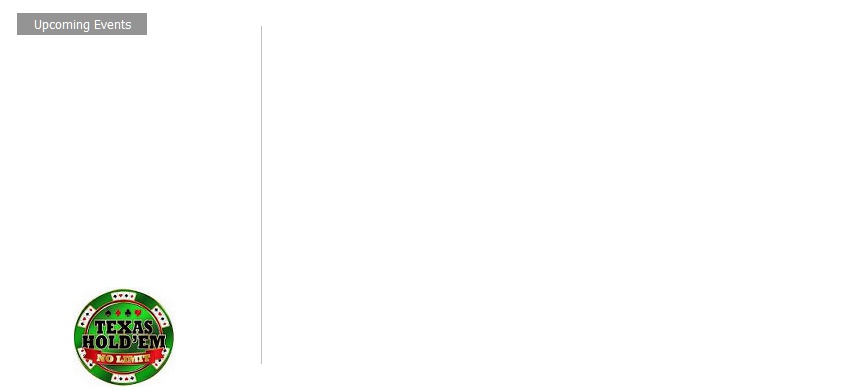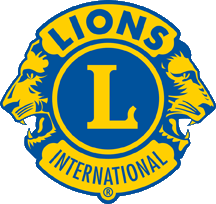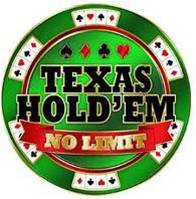 Mercerville Lions Club
"We Serve"

.

Meetings held at 7:00 pm
every 2nd and 4th Wednesday of each month (Sept - June) at:

La Forchetta Ristorante
Dover Park Plaza Shopping Center
15 Sunnybrae Blvd
Yardville, NJ


Texas Hold'em Beef & Beer
Thursday, March 29, 2018

Click chip for information or to purchase tickets


We Are Ready to Help

Whenever a Lions club gets together, problems get smaller. And communities get better. That's because we help where help is needed – in our own communities and around the world – with unmatched integrity and energy.

Our 45,000 clubs and 1.35 million members make us the world's largest service club organization.

We're also one of the most effective. We get the job done.